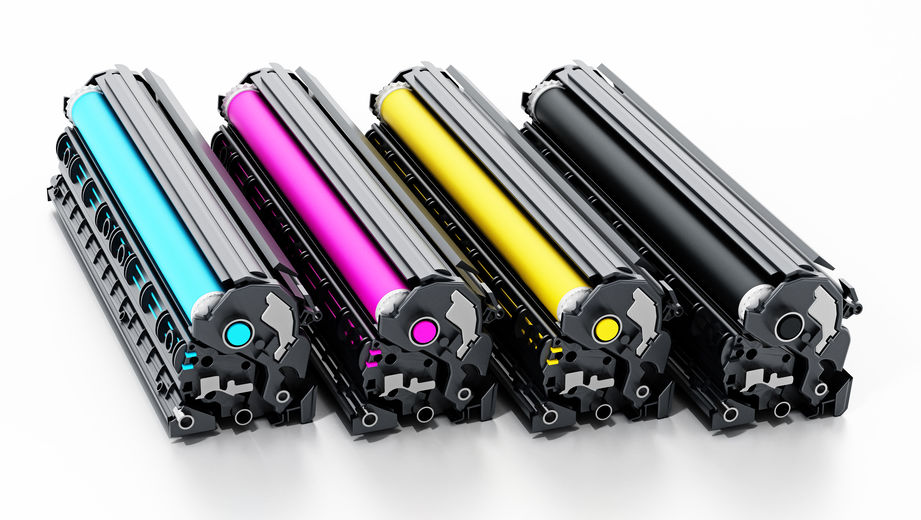 You probably never realized how much you rely on your printer – except when it stops working properly. You cross your fingers, hoping there's a quick fix. One of the most frequent printer problems is an empty toner cartridge. Luckily, the solution is simple. Just replace the toner in the printer. Purchasing toner cartridges should be just as easy. The team at Laser Works Printer and Onsite Maintenance Solutions have these recommendations.

Five tips for buying toner and other printer supplies:
1. Order from a reputable print provider
Questionable websites will try to sell you printing supplies at extremely low prices. Buyer, beware! Shipping costs may be high, products may not arrive as promised, and the toner may not fit your printer or perform well overall. Ordering from a print provider with a solid reputation and years in the business is the wiser choice.
2. Save money by purchasing premium compatible toner
Shoppers can typically save 35-40% by purchasing premium quality compatible toner, instead of OEM (Original Equipment Manufacturer). What's the difference between the two? OEM toner is developed by a printer manufacturer, for example HP, Brother, or Epson. OEM toner is precise, high quality, and specifically suited to a particular printer. Virtually identical to OEM toner, a premium compatible toner is a generic alternative. Premium compatible toner, when purchased from a reputable dealer, will perform as well as OEM. If you can't tell the difference, why pay the difference?
3. Ask for a 100% guarantee
A print supply company with high standards for quality control will receive few complaints about its products. However, toner may occasionally fail to produce high-quality print-outs. When this occurs, you want the assurance of a 100% guarantee. The vendor should be willing to replace the flawed toner cartridge or offer you money back. You can be confident in your purchase knowing it's backed by warranty.
4. Find a vendor who offers free shipping & delivery
Shipping costs add up over time, so it's smart to purchase from a print supplier that offers free shipping and delivery. These services are so convenient. Plus, they save you money, time, and labor.
5. Buy from someone you can trust
Purchasing toner cartridge from a vendor who knows you and your business makes perfect sense. It is smart to partner with a local vendor who can offer in-personal consultations. Unlike the impersonal online or Big Box retailers, a local company can troubleshoot, advise, and provide solutions customized specifically to your needs. Buy local is more than just a slogan when you consider the value of personal service and technical support from a dedicated, local representative.
Bonus Tip: Purchase toner from us
Onsite Maintenance Solutions, AKA Laser Works Printer, Green Bay, is your local source for print supplies. Onsite Maintenance Solutions & Laser Works Printer offer:
Free shipping nationwide
Free delivery in the Green Bay area
100% guarantee that our premium compatible toner will achieve the same result as OEM toner
Responsive customer service; a dedicated OMS representative is assigned to your business
Onsite Maintenance Solutions and Laser Works Printer, Green Bay, are reputable ink cartridge and toner providers you can count on. To purchase print supplies or to request a complimentary consultation, call 920-569-1514 or email tlaundre@onsitemaintenancesolutions.com.