24/7 Maintenance Care Plans for your Servers
---
Onsite Maintenance Solutions is headquartered in Green Bay, Wisconsin and is your nationwide server and printer maintenance service provider. Whether you're a local small business with a single location, or a national corporation with multiple satellite offices, Onsite Maintenance Solutions will keep your servers and printers online and operating smoothly at a price that is sure to fit your budget. We provide print repairs, server repair and maintenance as well as provide great saving on ink cartridges and toner.
Contact Us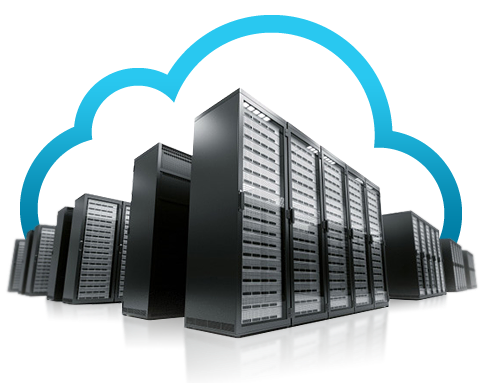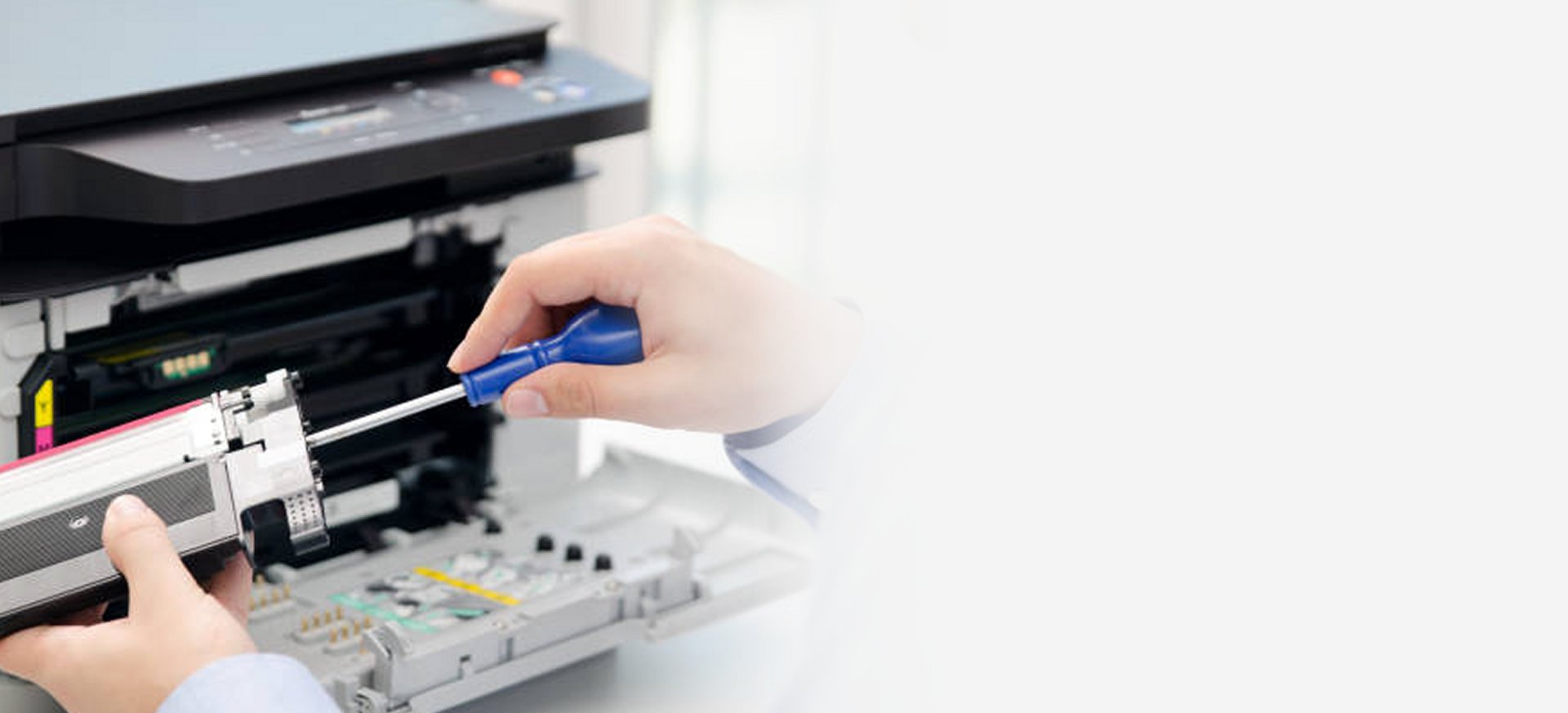 Why Choose Us?
---
24/7 Repair Services
Our knowledge and expertise guarantees you fast, accurate service and quick turnaround.
Excellent Rates
Uniform maintenance pricing for all your locations.
Super Warranty
We back everything with our 100% satisfaction guarantee!
Industries Served: Education, Manufacturing, Construction, Business Services, Healthcare, Legal, Religious, Commercial Printing, IT Professionals, Architecture Design & Engineering, Government, Financial Services, Energy & Utilities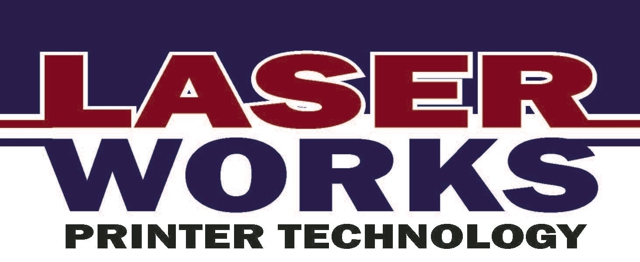 Laser Works Printer Technology
---
A business division of Onsite Maintenance Solutions – supports a full line of printers from stand alone to full document centers.
 Laser Works offers COMPETITIVE services to meet the specific and unique requirements of each individual client. Laser Works can provide you with time and material service contracts, toners and supplies and assistance with disposing of your materials.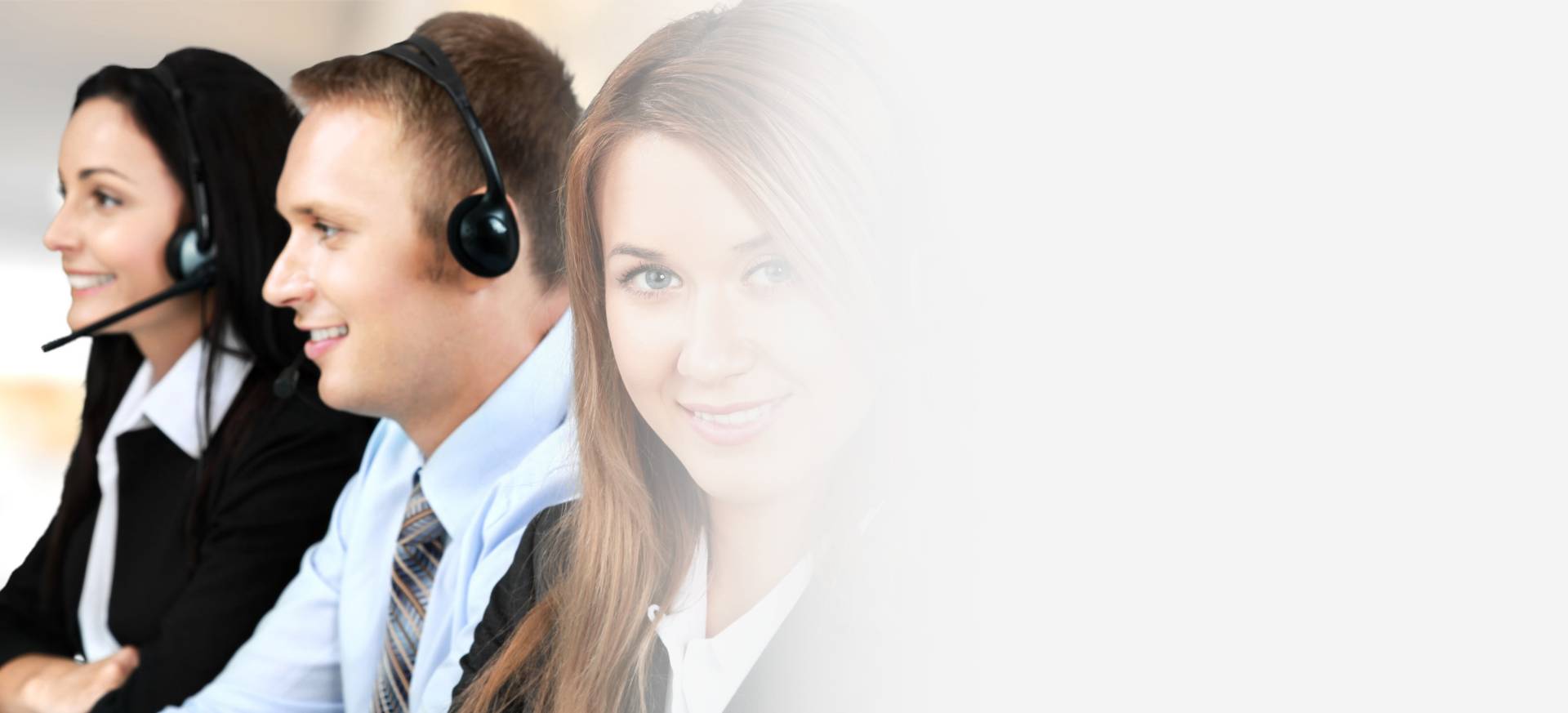 Why you should choose Laser Works for your printer supplies:
---
Low prices – SAVE MONEY!
Variety of toner cartridges in stock
Save, time, money, and the environment with our eco-friendly printer supplies
100% guaranteed