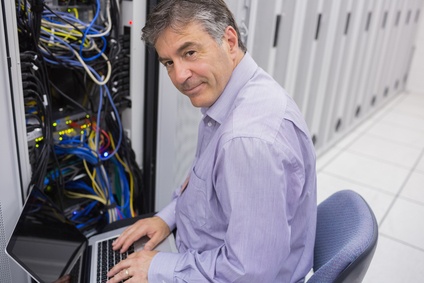 We are focused on maintaining/fixing any issues with your existing equipment. Server maintenance is available locally in the Green Bay, Appleton and Northeast Wisconsin area as well as nationally.
Computer and printer hardware maintenance is our core business. We want to make sure your equipment remains in optimal working condition for as long as possible so you receive the greatest return on investment from it.
At Onsite Maintenance Solutions, we make your technology equipment go the extra mile to save you money!
Why you should choose Onsite Maintenance Solutions
Onsite Maintenance Solutions may reduce your server maintenance costs by 15-40% or more!
Personal account representative assigned to each account.
Multi-year contracts to guarantee pricing.
Uniform maintenance pricing for all of your locations.
Inventory management of your computer.
Quarterly service reports for covered equipment.
Over 16,000 contract technicians at your fingertips nationwide.
Guaranteed response times 24-hours a day, 7-days a week.
Call for a FREE No-Obligation Quote
1-888-246-3808