Running Short of Printer Supplies? Contact us today!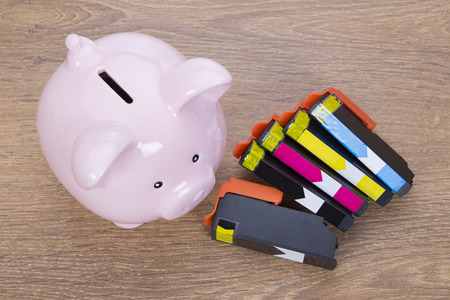 Onsite Maintenance Solutions now offers the convenience of shopping online for a full range of ink cartridges, toner and printer supplies at prices that can't be beat! Each purchase is backed by Onsite Maintenance Solutions' personalized customer service which exceeds that of your typical Big Box store.
With a few quick clicks, visitors to the online store page of Laser Works Printer Technology can quickly and easily order printer supplies any time, day or night. Clients can choose from a wide selection of budget-priced items including
• Laser cartridges
• Inkjet toner cartridges
• Fuser-Maintenance kits
• 3D Filaments
• Other supplies for their office equipment.
Businesses with multiple locations can improve office efficiency by purchasing their ink and printing supplies online and tracking these purchases in one, easily accessible account.
Best of all, shipping is free!
Same-day or next-day shipping means the order arrives at your office quickly, reducing down time and increasing productivity. Products can be shipped nationwide, but as an added bonus for Green Bay-area deliveries, Laser Works Printer Technology will pick up and properly recycle used ink cartridges.
The Premium Compatible Line available through Online Maintenance Solutions has a reputation for superior performance at an affordable price. Looking for a quantity discount? Email or call Onsite Maintenance Solutions to talk with a customer service representative.
All products come with a hassle-free, 100% factory direct satisfaction guarantee. Products are made in the USA in an environmentally responsible manner.
Get started with your online purchase today by creating an account at the Register tab.